The Amazing Chemistry World : Class12 Chemistry Lab Manual
3 min read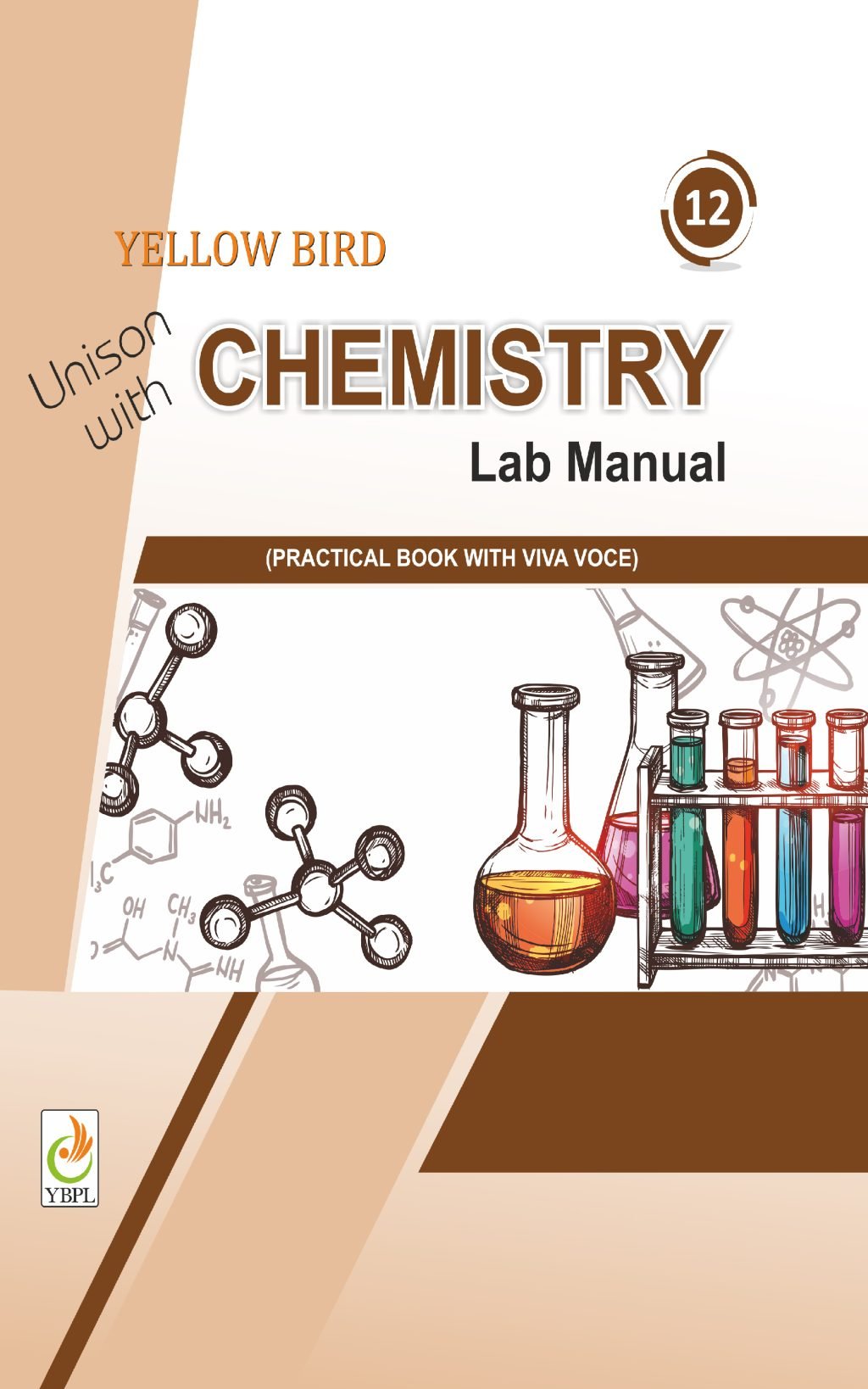 Welcome to the thrilling world of chemistry! As a class 12 student, you are embarking upon an exhilarating voyage of scientific inquiry where theories will come alive in practice, and mysteries unlocked in lab. In this blog post we'll look into why Chemistry Lab Manual for class12 students play such an essential part in increasing understanding in this fascinating subject matter.
An Importance of a Chemistry Lab Manual:
Chemistry is an experimental science, so conducting experiments under controlled circumstances is integral to learning the subject. The Chemistry Lab Manual for class 12 serves as a comprehensive resource that complements your theoretical knowledge with practical applications – helping students comprehend different reactions, techniques and methodologies used by scientists for deeper insight into chemistry as a subject matter.
Key Components of the Class12 Chemistry Lab Manual:
**Safety Precautions** At the core of every laboratory experiment is safety. Your lab manual outlines essential safety guidelines such as handling chemicals responsibly, using protective gear such as goggles or lab coats when necessary and emergency procedures – instilling in you both responsibility and awareness during experiments.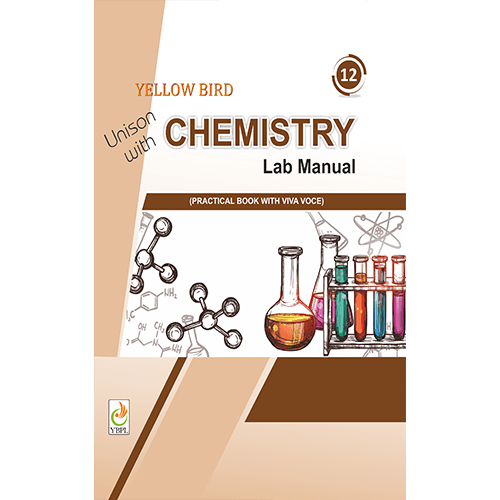 Experimental Procedures:** Your lab manual provides step-by-step procedures for each experiment, detailing equipment needed and chemicals involved. Doing these experiments accurately makes replicating results and understanding concepts much simpler.
**Objectives and Theories** Before embarking on any experiment, understanding its objectives and theories are vitally important. Luckily, lab manuals offer concise explanations of concepts, chemical reactions and principles you will encounter during an experiment.
**Observations and Calculation** In chemistry, accurate observations and calculations are essential. Your lab manual provides guidance for what observations to observe during experiments as well as recording findings accurately and understanding its meaning & interpretation.
**Viva Voce Questions** After conducting an experiment, your instructor may pose several viva voce questions to assess your understanding. Your lab manual includes these essential examination questions which cover key aspects of each experiment while encouraging critical thought and deepening knowledge retention.
Popular Experiments from Class 12 Chemistry Lab Manual:
Titration:** Determining the concentration of a given solution using a standard solution. 

Organic Qualitative Analysis:* Determining which functional groups exist in an organic compound. 

Electrochemistry: Investigating redox reactions and calculating electrode potential potentials

**Preparation of Soap** and creating soap. 

Rate of Reaction**: Studying factors which impact chemical reaction rates.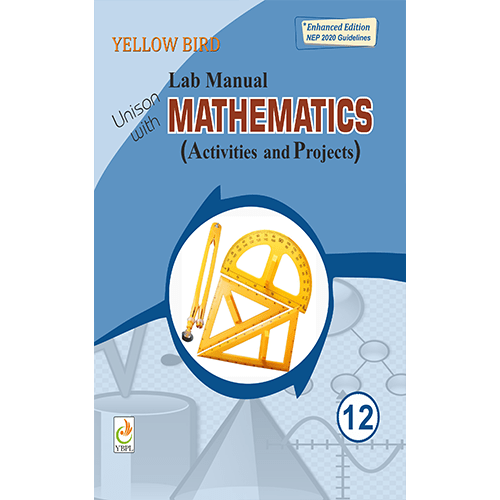 Teacher as Guide:
While your Chemistry Lab Manual serves as your roadmap, having a teacher there as your guide cannot be substituted. They're there to explain underlying principles, dispel doubts and ensure you have an enjoyable lab session experience. Engaging with both teacher and peers during lab sessions will enhance understanding while making it more pleasurable overall.
Conclusion: 
The Chemistry Lab Manual for class12 provides more than just procedures; it opens a doorway into the wonders of chemical universe. By conducting experiments, making observations, and analyzing data you will develop critical thinking skills as well as gain a greater appreciation of this subject matter. Seize these opportunities offered by lab sessions as they lay foundation for further scientific endeavors or even ignite lifelong fascination for this discipline!
Explore Health & Physical Education Class12 Lab Manual
The Wonders of Mathematics : Maths Lab Manual for Class12
Exploring the Wonders of Physics: Class 12 Physics Lab Manual
About Post Author