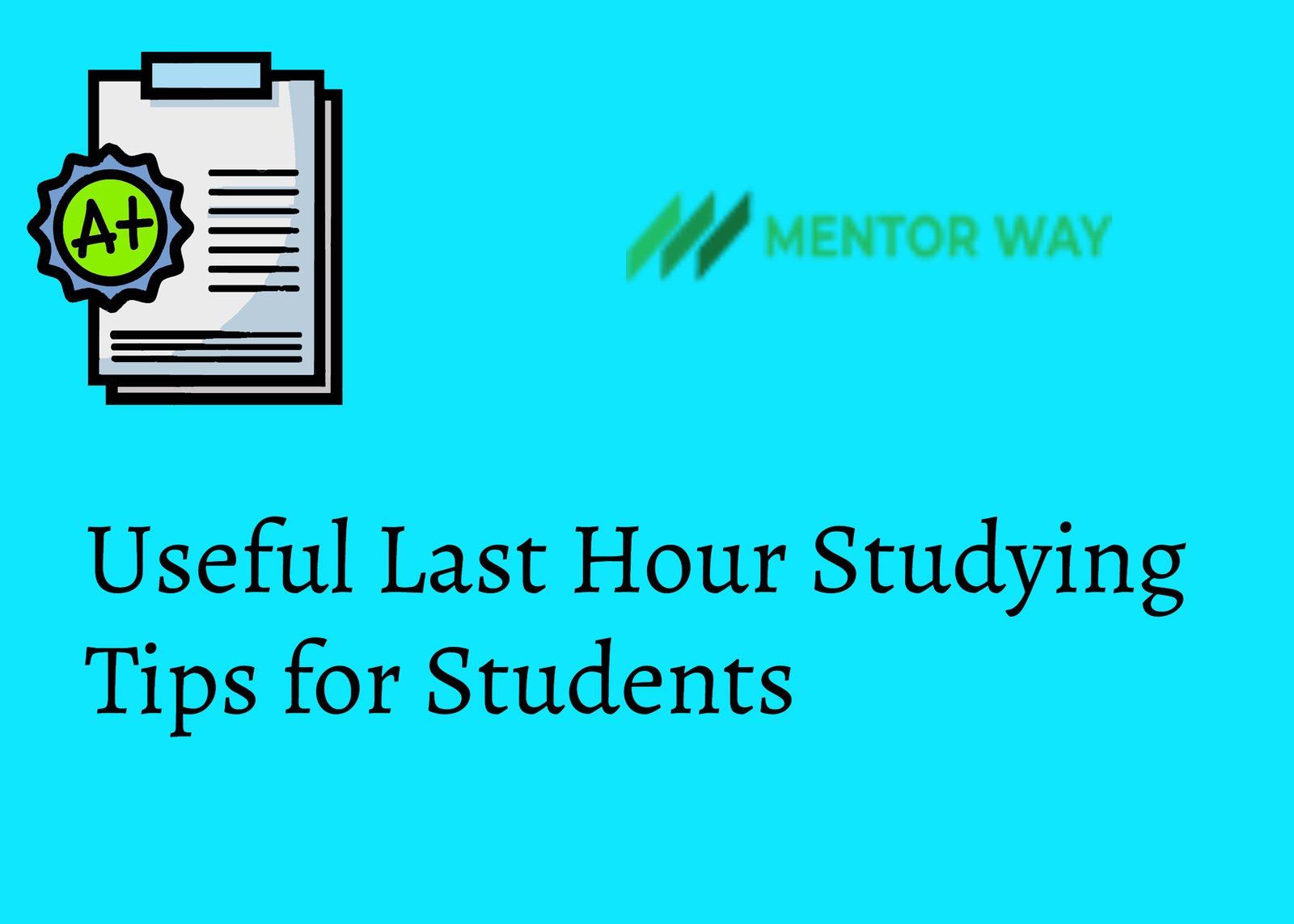 Last hour studying tips:-Board classes are life turning exams. Marks scored in both the board classes' helps the student to make further decisions. Class 10th and 12th are watershed years. Therefore, proper planning and sheer hard work are required to achieve the desired results. As we are aware that only a few days are left in the commencement of board exams. So, it is essential to make a proper study plan to score well and to choose for a better future.
Do's and don't during the exam(Last hour studying tips) –
Do's
Complete studying full Syllabus
Try to complete the entire syllabus at least one month before. This is the time of revision; it is imperative to revise full syllabus to score well in the board exam.
It is essential to practice a series of Mock Test for the present year. This will help students to revise and practice well in the exam.
Time Management is a significant factor which will help a student to score well. If not appropriately managed a few questions can be missed, despite knowing the answer. Therefore, students need to manage time which can happen by practising mock tests and pre-board papers.
Don't
Do not panic or take stress before or during the exam.
Take proper sleep
Try to have a lite meal
Try to clear the doubt at the earliest, do not pile up
These last hour studying tips will help students to keep their cool and score well. Mentorway has a series of mock tests for free of cost which students can avail.
Best of luck!
About Post Author